SESSION 6 : PANEL DISCUSSION: Cybersecurity in the Ecosystem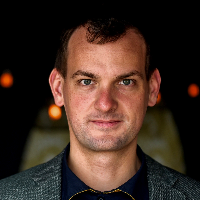 Robbert Brand
Founder/Director, AIVHY Ltd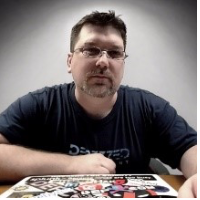 Clint Bodungen
President & CEO, ThreatGen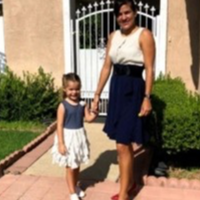 Miriam Coladonato
Senior Product Marketing Specialist - Cybersecurity, Phoenix Contact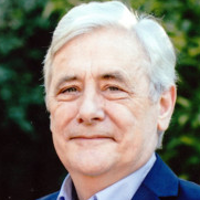 Eric Cosman
Eric Cosman, Principal Consultant, OIT Concepts, LLC
Recent development in digitalization, IIoT, and Industry 4.0 introduce (I)IoT devices, cloud connections, and connectivity to industrial assets at the factory floor. All these innovations bring great business value, but perhaps at the cost of reduced Cybersecurity? In this panel, we will discuss Cybersecurity in the smart factory ecosystem, where we aim to answer the following questions:
- What is changing as a result of Industrial innovation, and what are the risks for Cybersecurity?
- Could ISA99/62443 help to address these Cyber risks, and what specific area of the standard can help to define such concerns?
- What could enterprises do today to remain cyber secure while applying innovative, IIoT and Industry 4.0 principles?
Our expert panel discussion will address whether there should be action on a strategy or execution level; what cybersecurity aspects should this strategy focus on; and, concrete takeaways for the audience to start cyber- securing!